PSAAI started with 11 members in 1972 and has grown, through the establishment of 3 training centers for Allergy/Immunology: University of the Philippines-Philippine General Hospital, University of Santo Tomas College of Medicine and Surgery and the Dr. Fe Del Mundo Medical Center Foundation Philippines. A subspecialty board (Philippine Subspecialty Board of Allergy and Immunology), was established to ensure high standards of care by the new practitioners in the field.
Dr Arturo Rotor
Founder of PSAAI
Motivated by the desire to strengthen the practice of allergy/immunology in the Philippines and to promote the recognition of allergy/immunology as a distinct subspecialty, eleven (11) distinguished allergists, encouraged by the pioneer allergist in the Philippines, Dr. Arturo Rotor, gathered together to establish the Philippine Society of Allergology and Immunology now known as the Philippine Society of Allergy, Asthma and Immunology (PSAAI).
The society is a recognized active member in good standing of the World Allergy Organization (formerly International Association of Allergology and Clinical Immunology) and the Asia Pacific Association of Allergology and Clinical Immunology. Locally, the PSAAI is a recognized specialty society of the Philippine Medical Association, a subspecialty society of the Philippine College of Physicians and a subspecialty section of the Philippine Pediatric Society.
Felicidad G. Cua-Lim, MD
1972 - 1978
Benigno F. Agbayani, Sr.,MD
1978 - 1982
Miguel L. Noche, Jr., MD
1982 - 1986
Augusto L. Lingao, MD
1986 - 1987
Manuel F. Ferreria, MD
1988 - 1994
Alendry P. Caviles, MD
1995 - 1998
Remedios C. Ong, MD
1999 - 2000
Manuel M. Po, MD
2001 - 2002
Madeleine W. Sumpaico, MD
2003 - 2004
Hiyasmin M. Lim, MD
2005 - 2006
Florecita R. Padua,MD
2007 - 2008
Ruby N. Foronda, MD
2009 - 2010
Linda Lim-Varona, MD
2011 - 2012
Jovilia M. Abong, MD
2013 - 2014
Maria Carmela A. Kasala, MD
2015 - 2018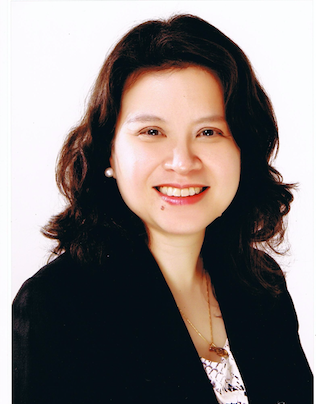 Marysia Stella T. Recto, MD
2019-2020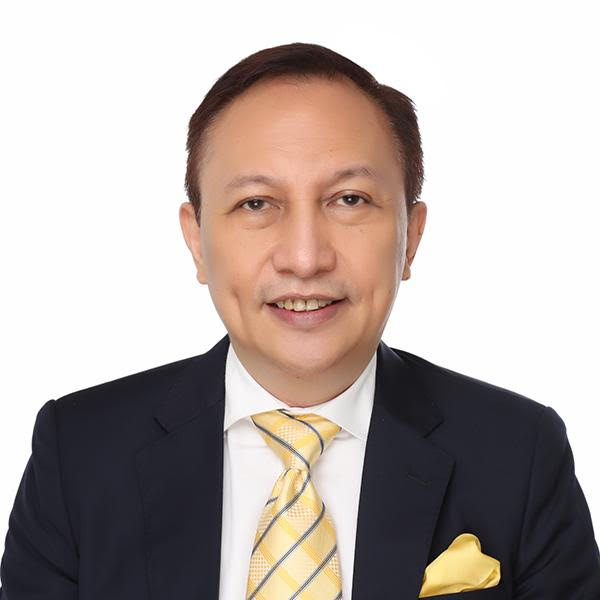 Rommel Crisenio T. Lobo, MD
2021-2022